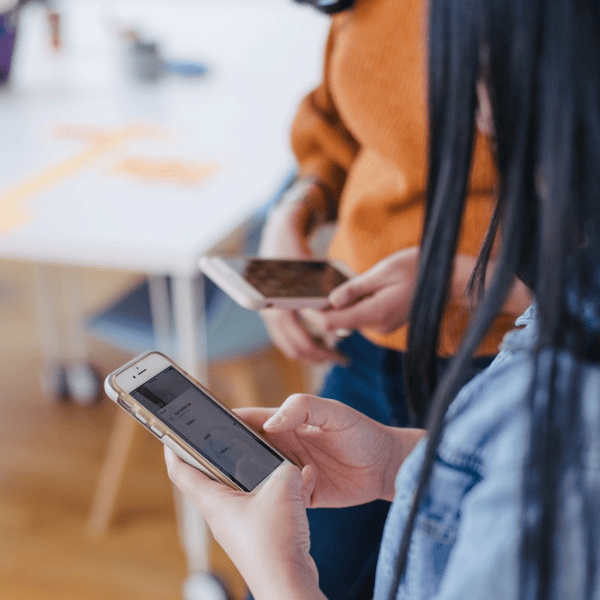 8 Top Latina and Black Women Entrepreneurs Topping a $1 Billion Valuation
The biennial report, Latina and Black Women Entrepreneurs in the Tech & Innovation Ecosystem, which Project Diane and the organization DigitalUndivided recently released, compiled data from more than 750 Latina and Black female founders who have received outside funding. These companies received 0.85% of all venture capital in 2022, making it the second-biggest year for this cohort.
Two highlights from the report:
Nine Black and Latina female founders have reached a $1 billion or higher valuation.
Among the entrepreneurs are Rihanna, Jessica Alba, and the makeup artist Pat McGrath.
These founders face increased challenges getting funded because VC firms have historically excluded and overlooked them.  wegg and other supportive organizations are out to change this by helping women secure the funding they need, and grow their businesses globally.
Here are eight of the nine women who've reached unicorn status.