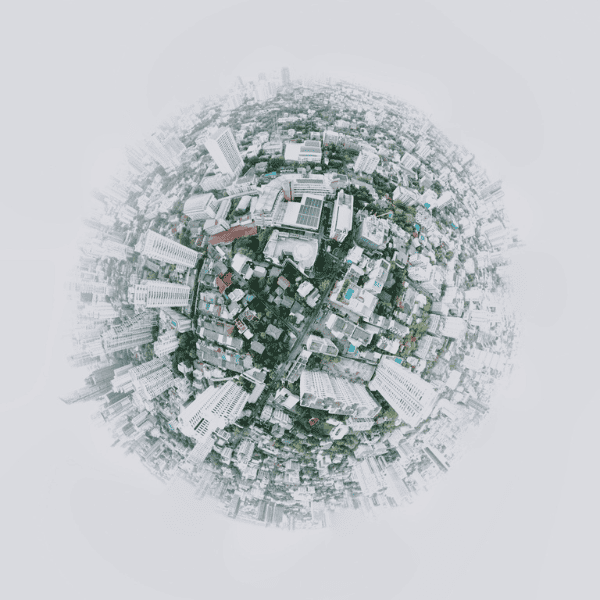 Turn Your Startup Into a Global Enterprise
How do you drive innovation within a company that leads to global growth?  Let's jump right into what you need to think about first:
Find a problem your market faces and solve it in an innovative way.
Take the time to build the right technical foundation for streamlining operations and efficiencies.
Encourage innovation at every level and with every person in your organization.
The above considerations are according to Rick Froehlich, President and CEO of ClearDATA, who knows a thing or two about taking a business global.  He goes on to say:
Having led and grown start-up divisions at several Fortune 500 corporations, in addition to leading smaller companies' turnarounds and successful exits, I've seen firsthand how keen business acumen and out-of-the-box thinking can work in tandem to scale a company to unparalleled [global] heights.
Rick suggests three strategies every founder, CEO and entrepreneur should leverage to turn their startup into a global enterprise.  Are you ready?