Dare to Start Your Own International Business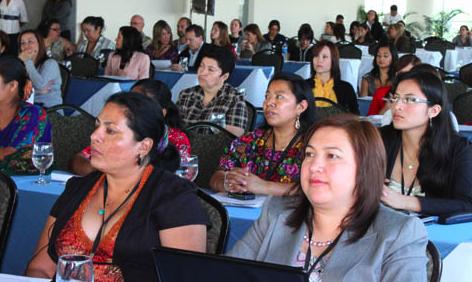 Gayle Tzemach Lemmon writes a powerful opinion piece for CNN:  "Why think small when it comes to women in poor nations?"  I love this commentary for the truth it speaks.  Please make sure you read it.  Here's an uplifting snippet:
And in Afghanistan, famous for being among the toughest environments for women to thrive, I met a young woman who dared to turn down a well-paying job offer filled with perks from an international aid organization in order to start a business consultancy that she believed would create jobs for herself and many others. "If I go and work with an international agency, they will give me a very high salary, but it is just for me and my family, it will not support other people," Kamila Sidiqi told me at the time, in 2005. "If I work to start my own company, I will train a lot of people, I will help a lot of people."
Start your own international business to lift your country out of poverty and into a thriving economic nation — one proud of women entrepreneurs who create jobs and help their countries grow.
And thank you Gayle for writing this piece!  Readers … please promise me you will take time out of your busy schedule to visit Gayle's site.  We welcome your comments!

Photo credit here.
Posted by:  Laurel Delaney