How a French Beauty Company Won Over Women Worldwide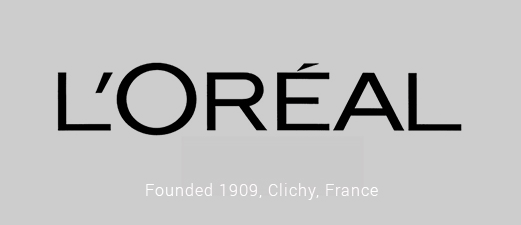 L'Oréal, considered the number one cosmetic company in the world, tributes its international success to an international marketing model based on skill, knowledge and an unshakeable reputation. How has L'Oréal created this image and reputation? How has the group won over women around the world?
Here's a story of a French brand that became international and has added real value around the world.
A few quick key takeaways from the article that will help you as you grow your business internationally:
Acquire leading brands to reinforce brand status.
Develop a larger distribution chain than your competitors.
Foster innovation focused brands.
Invest in innovation to crack the Asian market.
Adapt to specific cultural differences in the beauty market.
Embody your image or brand as the expert in the industry.
__________________________________________
Note: Don't miss our next WEGG webinar 1/4/17 on "Laurel Delaney's Global Trade Trends Report 2017," and presented by Laurel Delaney, President of GlobeTrade.com, creator of The Global Small Business Blog, and President of Women Entrepreneurs GROW Global.  Register here: https://attendee.gotowebinar.com/register/4683006218535347459 Event is no charge but you must register in advance to attend.
__________________________________________