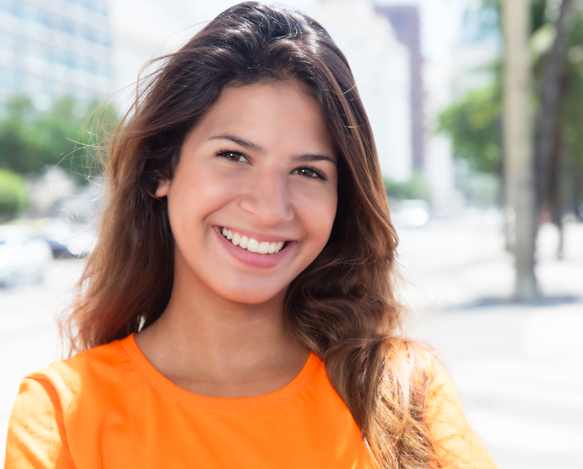 Understanding Diversity Among Hispanic Women Entrepreneurs
According to Susana Martinez-Restrepo, PhD., CoreWoman and Geri Stengel, Ventureneer, authors of "Hispanic Women Entrepreneurship: Understanding Diversity Among Hispanic Women Entrepreneurs," the number of Hispanic women-owned businesses is growing at a higher rate than businesses owned by other groups, including non-Hispanic White women and men.
However, businesses owned by women, especially Hispanic women, are underrepresented and dramatically lag behind men-owned businesses in several key business productivity measurements: amount of revenue, having employees and number of employees.
To help Hispanic women-owned businesses prosper, the authors propose the following.
Increase Funding to Women's Business Centers
Elevate Awareness of Training and Support Hispanic Women Need
Enlarge and Make Permanent the New Markets Tax Credit
Lift or Raise Cap on SBA-backed Loans
Invest Federal Agency Pension Funds in Emerging Managers
To read the entire report, visit here.

Registration is open and free for our 12/5 talk with Andrew Molinsky, Ph.D. He will talk about how, "if you are not outside your comfort zone, you won't learn anything." Register here.