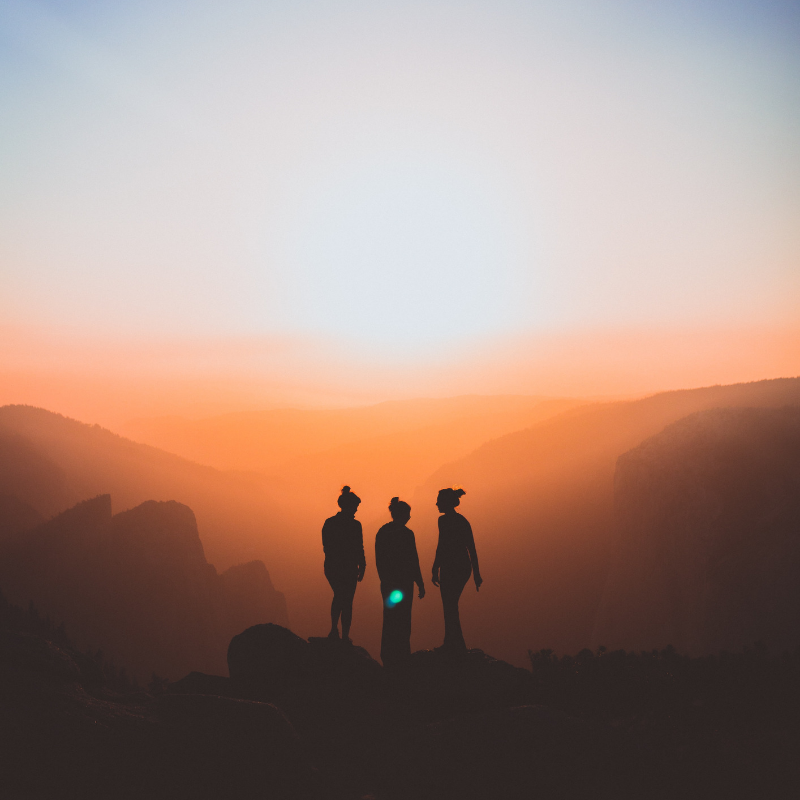 Courageous and Resilient Women Business Owners Share Their Stories and Lessons Learned Building Successful Businesses
Bank of America Private Bank's newest white paper, Women's Entrepreneurial Journeys: Profiles of Leadership in an Era of New Opportunities, profiles eight courageous and resilient women who share their personal stories and the lessons they learned building successful businesses.
The stories highlight eight different entrepreneurial journeys that fall into four different categories:
Founded and sold.
Inherited or bought.
Founded and still owns.
"Next generation" founders.
We are proud to promote the paper because it celebrates women and their ongoing contributions to our global economy, our society and a rising generation of female entrepreneurs and business owners. Further, the report highlights our wonderful wegg® sponsor, Bank of America, and our esteemed colleague and friend, Barbara Roberts, who is a lead author on the paper.
"One must accept the ups and downs, as no entrepreneur ever gets it right every time. Building a business is a journey; one must learn and adapt as it grows." – Lissa Wong, Chief Executive Officer, Casters, Wheels and Industrial Handling, Inc.
As the white paper states:
Today, women are starting and growing their own businesses at record rates; they own an estimated 12.3 million businesses, employ over 9 million people and generate more than $1.8 trillion in annual revenues.(1) Given what these numbers reveal about the economic growth and societal impact driven by women business owners, this paper examines whether there is something distinct about how women approach entrepreneurship, create and direct wealth, and define success.
Several of the women featured in the case studies run global businesses.  For example, ActOne Group is now a multibillion-dollar corporation, with a worldwide presence and over 17,000 clients and 2,600 employees. It is a global leader in providing customized solutions in the human resources industry. Build-A-Bear Workshop, a global chain of stores where stuffed toys, from animals to comic book characters, can be assembled according to a customer's preferences. The company also offers an online "building" experience.
Access the white paper here and be sure to read the tips for entrepreneurs, which provides illuminating glimpses into what it can take to create and grow a [global] company, prepare a succession plan, maintain work-life balance, engage in mentoring and more.
(1) Source: The 2018 State of Women-Owned Businesses Report: Summary of Key Trends, American Express, 2018.