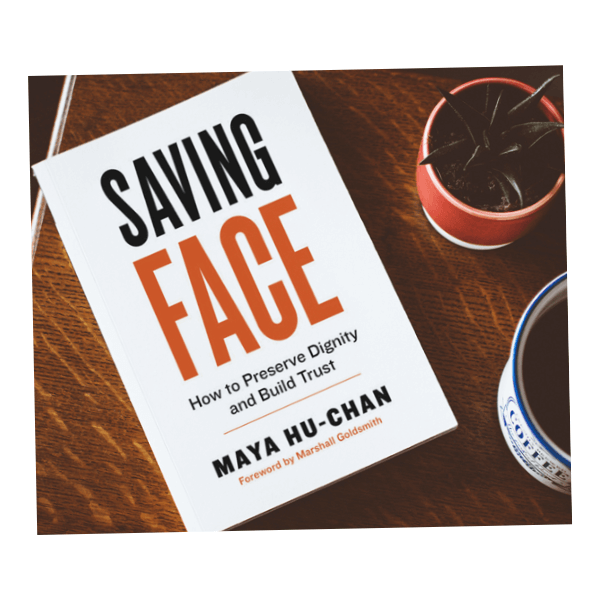 Building Great and Enduring Relationships in the Global Marketplace
Our wegg® Specialist, Maya Hu-Chan, has authored a wonderful book that all leaders who aspire to go global and be effective at it, must read.  The book is titled, "Saving Face:  How to Preserve Dignity and Build Trust."
Maya is a globally recognized thought leader, executive coach, author, and speaker.  She is the founder and president of Global Leadership Associates and coauthor of "Global Leadership:  The New Generation."  She has trained and coached thousands of leaders from Fortune 500 corporations, nonprofits, and public sectors around the world.
Now, with "Saving Face," Maya covers:
Saving Face as a social currency
How to avoid losing face
Authentic acts of saving and honoring face
Saving face for the wrong reacon
Psychological safety, innovation … and face
How to build relationships using face
Relearning how to drive
Cultural agility
Seeing beyond the glass ceiling
Face the value of feedback
Facetime
Learn all the nuances that arise from working with people across various countries and cultures.  This book is a roadmap to mastering cultural differences and becoming flat out, a better global citizen.