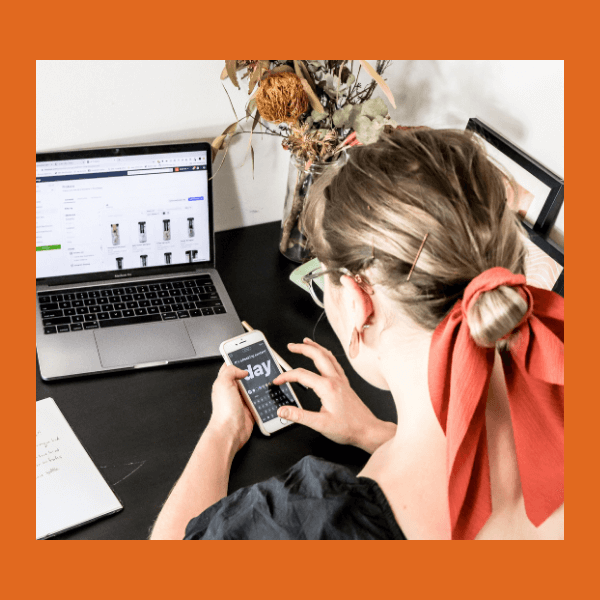 wegg® Knows That E-commerce Levels the Playing Field for Women Entrepreneurs Who Aspire to Go Global
In their comprehensive diagnostic toolkit, "Women-Owned Businesses in Cross-Border E-Commerce," the authors (listed in the Acknowledgement section of report) say that e-commerce, which covers both physical goods ordered online and digital goods and services delivered over internet platforms, offers an increasingly important avenue for the growth and internationalization of women-owned MSMEs. Businesses that sell products or services online are able to access more markets.
The toolkit was completed by the US-Support for Economic Growth in Asia (US-SEGA) Project implemented by Nathan Associates on behalf of the U.S. government.
Global total e-commerce sales were around US$3.6 trillion in 2019, and the Asia-Pacific region is where much of the growth is (Pasadilla, Wirjo, and Liu 2017). Supporting women-owned MSMEs engaged in cross-border e-commerce in APEC economies is an important way for economies to ride the wave of this growth.
The useful toolkit covers:
Diagnostic
Review of Challenges Faced by Women-owned MSMEs
Enabling Environment Challenges for Women-owned MSMEs
Access to Finance and Capital
Access to Networks
Access to Sales Opportunities
Legal and Social Barriers
Challenges for Women-owned MSMEs Engaged in Cross-Border E-Commerce
Trade Finance
Digital Literacy, E-Payments and Understanding
E-Commerce and Digital Trade Regulations
Discrimination on Online Platforms
Online Safety and Security
Networks, Representation and Visibility
Other Challenges to Women-owned MSMEs Engaged in E-Commerce
Trade Facilitation Agreement
Logistics and Customs Duties
Women Entrepreneurs Grow Global® (wegg®) is honored to have been a part of this project (we are mentioned in the Annex I interview participants section of toolkit) and happy that two of our key introductions weighed in with their contributions:  Kati Suominen, wegg Board member, former wegginar® presenter, and founder and CEO of Nextrade, and Andrea Sreshta, co-founder of LuminAID and former weggchat® presenter.
The toolkit is the tip of the iceberg for women entrepreneurs, meaning more work needs to be done to have their full participation in the global marketplace.  wegg continues to facilitate global growth for women entrepreneurs worldwide.