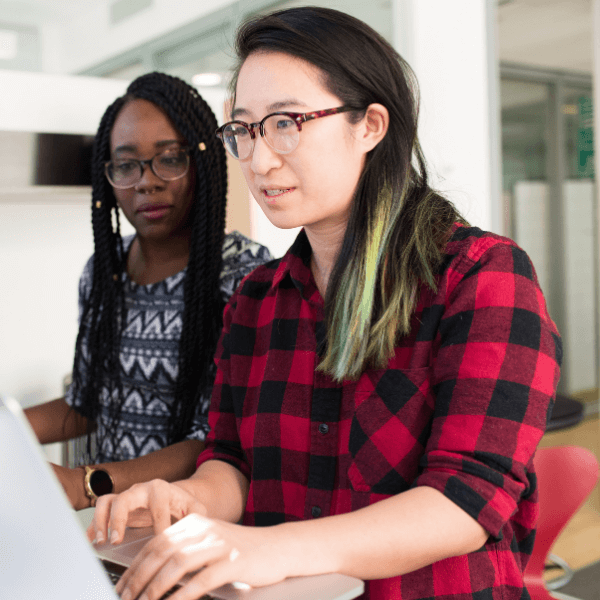 Women Entrepreneurs Scale Up Through Global Growth
Just like Women Entrepreneurs Grow Global®, the Canadian federal government's Women Entrepreneurship Strategy (WES) helps women entrepreneurs expand into global markets.  While wegg® was launched in 2015, WES was launched in 2018.  Since then, the Canadian government has almost doubled its investment to nearly $5 billion during the COVID-19 pandemic to help women-led businesses.
Some $30 million of that went directly to entrepreneurs looking to scale up via the Women Entrepreneurship Fund, and 300 projects were approved for funding.
The Government of Canada has many wonderful initiatives to help women entrepreneurs scale up through global growth.  Their Women Entrepreneurship Knowledge Hub, for example, serves as a one-stop source of knowledge, data and best practices for women entrepreneurs.
Women, especially during the global pandemic, need all the help they can get because they are doing it all:  running a global business, taking care of kids, making meals, doing housecleaning and trying their best to be the super mother, daughter, wife, sister, niece and friend.  Now more than ever, whether it is Canada-based WES or USA-based wegg®, we are here to serve all women worldwide to lift them up and keep them moving forward.