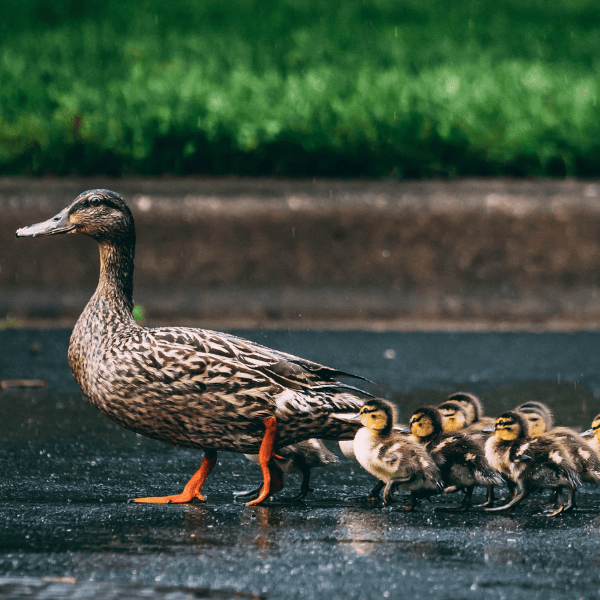 Scaling Your E-Commerce Business in Less Than 6 Months
At wegg, we offer a plethora of educational programing to help you scale your business.  You can find many of these programs here.  When it comes to scaling your e-commerce business, it's a different animal.
Serial entrepreneur Michael Jackness took an online business that was on the brink of bankruptcy and turned it into a profitable one.
He paid $72,000 for the business, which included about $22,000 in inventory.  Subtracting the inventory out, he paid about $50,000 for the business and expects to make that money back in the first year of operations.  Maybe even sooner because according to Michael the business is experiencing hockey stick growth.
Here's what he has found to be most successful in building and scaling his latest brand.  Rich in detailing.  Powerful in understanding what it takes to get your ducks in a row to grow.