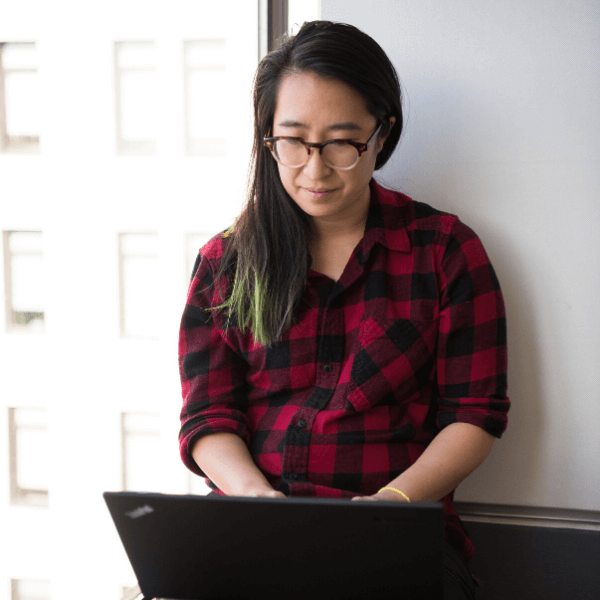 Tracking and Promoting Trade By Female Entrepreneurs and Women-Owned Businesses
Funded by the UK and called "SheTrades Outlook , a new tool is available that tracks the types and prevalence of trade policies designed to promote more trade by women-owned businesses.
The index initially covers 25 countries as wide-ranging as Australia and Canada to Mauritius, South Africa, Rwanda, and Samoa, applying quantitative and qualitative data to rank them across 83 indicators and six policy areas. Analysts interviewed more than 460 institutions and organizations in these countries, evaluating factors including women's access to opportunities for skills development, finance, and global markets, and networks.
The question becomes are we doing enough to support female entrepreneurs and women business owners, especially from our governments and national organizations?  We know at our nonprofit organization, Women Entrepreneurs Grow Global® – that's our mission and we focus on it every single day:  To educate, inspire, and nurture women business owners and entrepreneurs worldwide on how to go global so they can run healthier businesses and create a new future for themselves, their families and their community.
We also know at wegg® and the article below reinforces:  "Women are critical drivers of productivity and economic growth worldwide."
Read more about tracking of how much women trade globally.