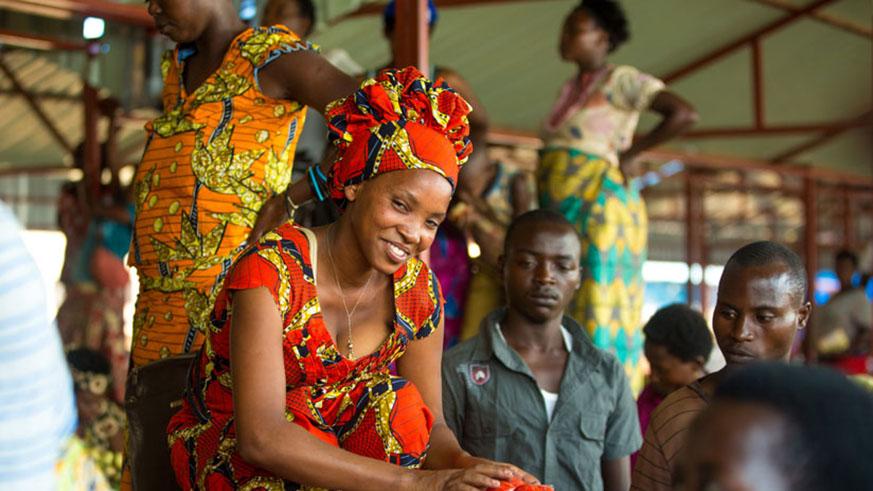 Why Are There So Few Women Entrepreneurs in Rwanda?
Posted by

Categories

Business Development, Capital (working), Country specific, Culture, Equality, Gender challenges, Global news, global women entrepreneurs, Innovation, Inspiration, International business, Research, World entrepreneurship

Date

July 30, 2018
A 2014 census report conducted by the National Institute of Statistics in Rwanda,  revealed that only 26.8 percent of sole proprietorship establishments are owned by women, compared to 73.2 percent owned by men.
What are the reasons for this imbalance?
Further in the article, the CEO of the Rwandan stock exchange, Pierre-Celestin Rwabukumba, cites Rwanda's social climate as a cause for the lack of female participation in business: "It's because of the general patriarchal kind of environment we have been living in for decades. Business doesn't change because it is done in the same society."
This poses an interesting question: Do social norms surrounding gender equality have to change in order for patterns in business to evolve? Or would change in entrepreneurship affect society? What do you think roadblocks women from achieving their full potential as entrepreneurs? What can women do for themselves to get in the game?
Read Mbabazi's article, and her account of some solutions to the inequity in Rwandan business, here.
_______________________________________________________
Why go global?  How do you start?  Where can you find customers?  How do you get paid?  Find out these answers and learn other best-kept secrets to expanding a business globally. 
JOIN us for our first weggchat™ (#weggchat) Wednesday, August 8 from 11:00 a.m. — 12:00 p.m. (noon) Central time on "Take Your Business Global!" and facilitated by Laurel Delaney, President of WEGG and founder of GlobeTrade.com.  Laurel will field questions and add insights on how to take a business global.  Small business owners can join the conversation by using the hashtag #weggchat to chime in with questions and answers.
Event is free of charge but you must use tchat.io or twubs.com to follow the conversation using the hashtag #weggchat.  See you there!
__________________________________________