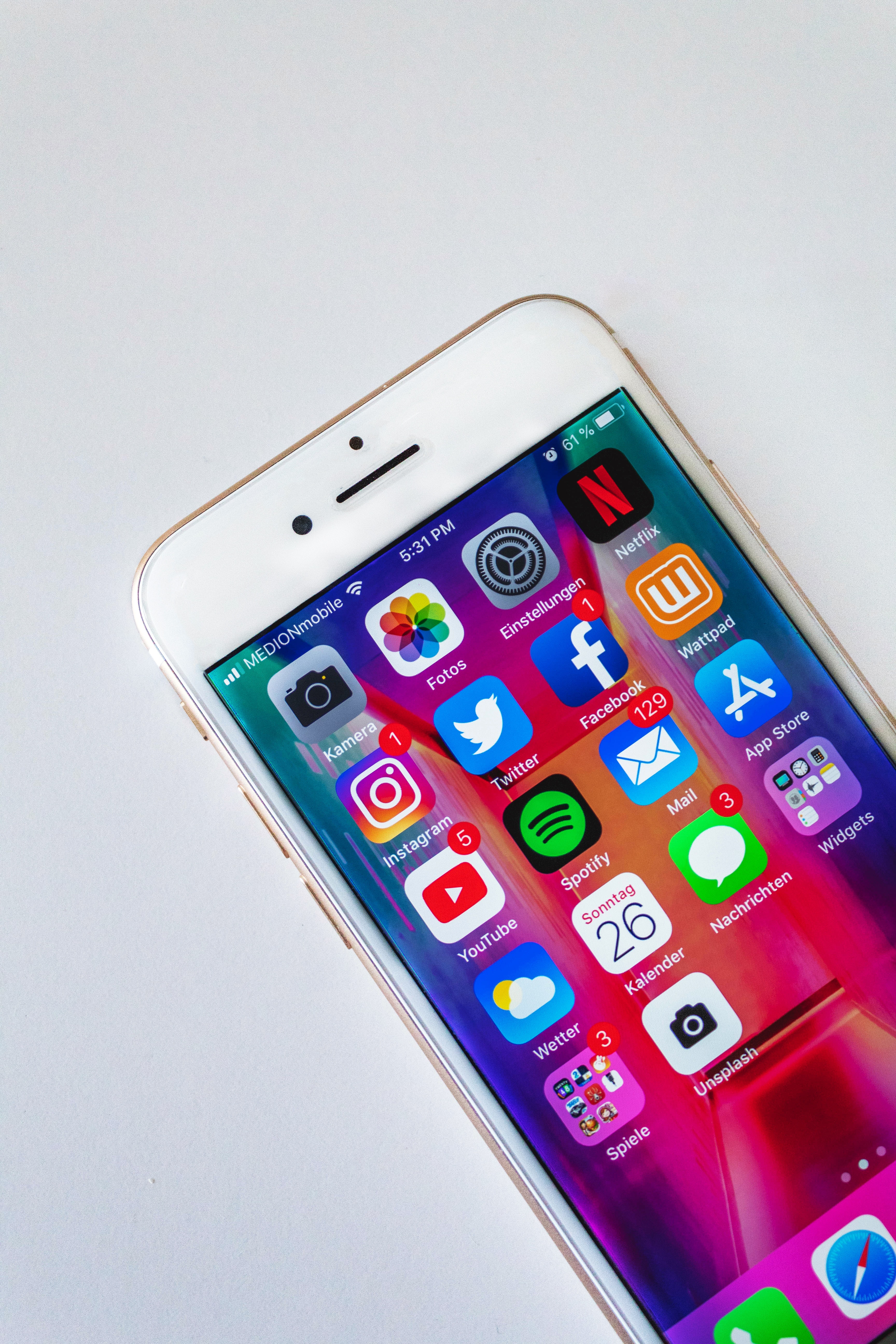 Mark Zuckerberg: "I Wasn't Trying to Build a Global Company"
Posted by

Categories

Business Development, Economic growth, Education, Enlighten Me!, Featured, global women entrepreneurs, Inspiration, Leadership, Strategy, weggchat®

Date

January 28, 2019
You can scratch your head and think, I'm no Facebook founder yet we all have one thing in common when we start a business. We take a leap of faith to do what we love and shoot obsessively for a successful outcome. In the case of Mr. Zuckerberg's Facebook, he wasn't trying to build a global company. Instead he:
… realized you could find almost anything on the internet—music, books, information—except the thing that matters most: people.
And that became his brilliant idea. Build a service people can use to connect and learn about each other, where anyone can start a business from scratch, and be heard no matter no matter where they are located.
Mr. Zuckerberg is also a fan of providing services for free, very similar to our business model here at wegg®. In the case of Facebook, free services are supported by ads. In the case of wegg, free services are supported by the support of our great sponsors. This is a way to ensure everyone has access and can expand — that is our goal at wegg for women entrepreneurs and business owners who aspire to take their business global.
So whether it is Facebook or wegg, we are focused on allowing people to share, connect and learn together. Hence in wegg's c
ase, we want, through our help, more female entrepreneurs and business owners to thrive globally.
To learn more about Mr. Zuckerberg's business model, read the article Facts About Facebook. To utilize wegg's upcoming free services, participate in our next program, a weggchat™. Get ready to share, connect and learn together on 2/6 while CEO Jacqueline Smith, founder and CEO of Kiesque talks about how she started up and took her personal care product(s) global.
More information can be found here
Photo above courtesy Sara Kurbeb on Unsplash