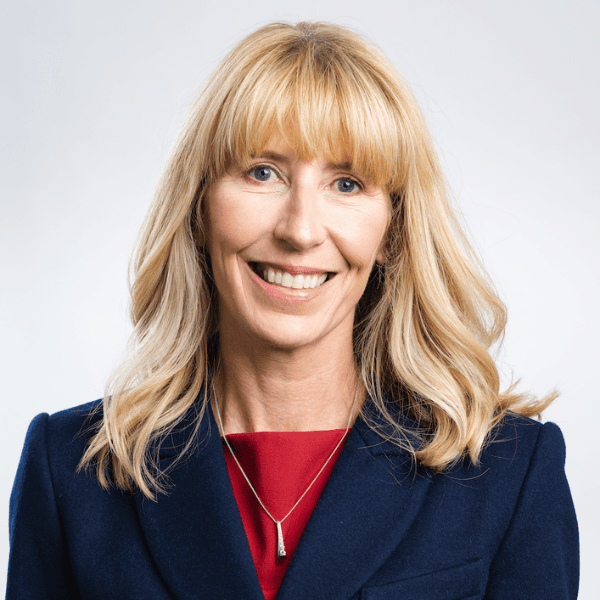 DR. ANDREA WAGNER, CO-FOUNDER OF BERKSHIRE STERILE MANUFACTURING, NAMED TO THE BOARD OF DIRECTORS OF WOMEN ENTREPRENEURS GROW GLOBAL®
FOR IMMEDIATE RELEASE
Media Contact:  Laurel Delaney, ldelaney@womenentrepreneursgrowglobal.org, 773-576-6403

DR. ANDREA WAGNER, CO-FOUNDER OF BERKSHIRE STERILE MANUFACTURING, NAMED TO THE BOARD OF DIRECTORS OF WOMEN ENTREPRENEURS GROW GLOBAL®

Chicago – September 11, 2023:  Women Entrepreneurs Grow Global® (wegg®) President Laurel Delaney announced today the appointment of Andrea Wagner, PhD, co-founder of Berkshire Sterile Manufacturing LLC, to the organization's Board of Directors.
"Dr. Wagner is a star, always striving to be the best in the world," Delaney said. "She's an extraordinary woman entrepreneur, inventor, soon-to-be author, and a STEM advocate. I can't wait to see how she helps move the needle for wegg with her brilliant ideas."
Wagner, also the founder of L-Lined LLC and Herizon Funding LLC, joins an extraordinary group of female business owners and leaders on wegg's board, including Delaney, Elizabeth (Ela) W. Baio, Molly Bañuelos, Linda Bi, Candace Fletcher, Mara Hedgecoth, Genevra Knight, Katie McCarron, Susan Meyer, Lori Novak, Hannah Slaughter, Nancy Slack Stachnik, Kati Suominen and Candice Tal.
"I am honored to join the wegg board," Wagner said. "I am particularly excited about advancing wegg's interest in developing more STEM programming in 2024. Women CEOs and C-Level execs in STEM are only represented at a level of three to four percent. We need to work together, men and women alike, to change this. We need to think along the lines of where we could be with equality."
A Chicago-based nonprofit organization, wegg delivers affordable and accessible education to women business owners and entrepreneurs seeking to sell their products and services worldwide. As a board member, Wagner will provide guidance on wegg's strategy to offer STEM wegginars, ensure new resources to advance its mission, provide insight, and identify women who desire to accelerate business growth through global expansion.
wegg Chief Operating Officer Bob Marovich applauded Wagner, who received the 2022 Enterprising Women of the Year award and was named among the top 50 fastest-growing women-led companies by both the Women Presidents Organization and JPMorgan Chase. "Given Dr. Wagner's achievements in STEM and biotech, her mentorship to women and girls, and her creativity, I'm not surprised she earned these prestigious awards," Marovich said.
Women interested in learning more about wegg can email Laurel Delaney at ldelaney@womenentrepreneursgrowglobal.org for more information.
###
Contact
Women Entrepreneurs Grow Global
6807 N. Lakewood, Suite LL
Chicago, Illinois 60626 U.S.A.
About Women Entrepreneurs Grow Global (wegg)
wegg's mission is to educate, inspire and nurture women business owners and entrepreneurs worldwide on how to go global so they can run healthier businesses and create a new future for themselves, their families and their community. Our vision is a world where every woman business owner has the opportunity and ability to take their business global wherever they may be located. For more information, please visit https://womenentrepreneursgrowglobal.org/